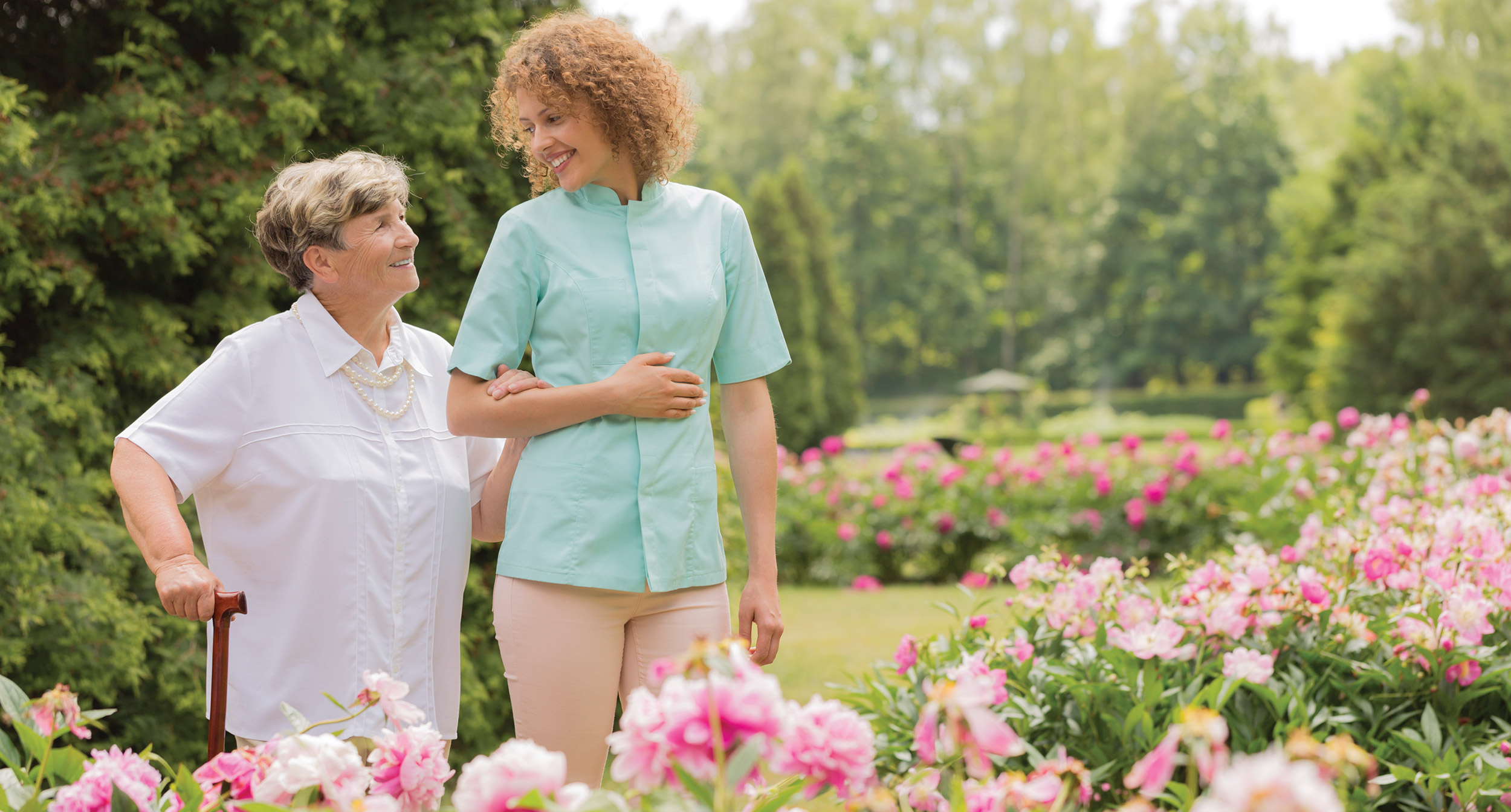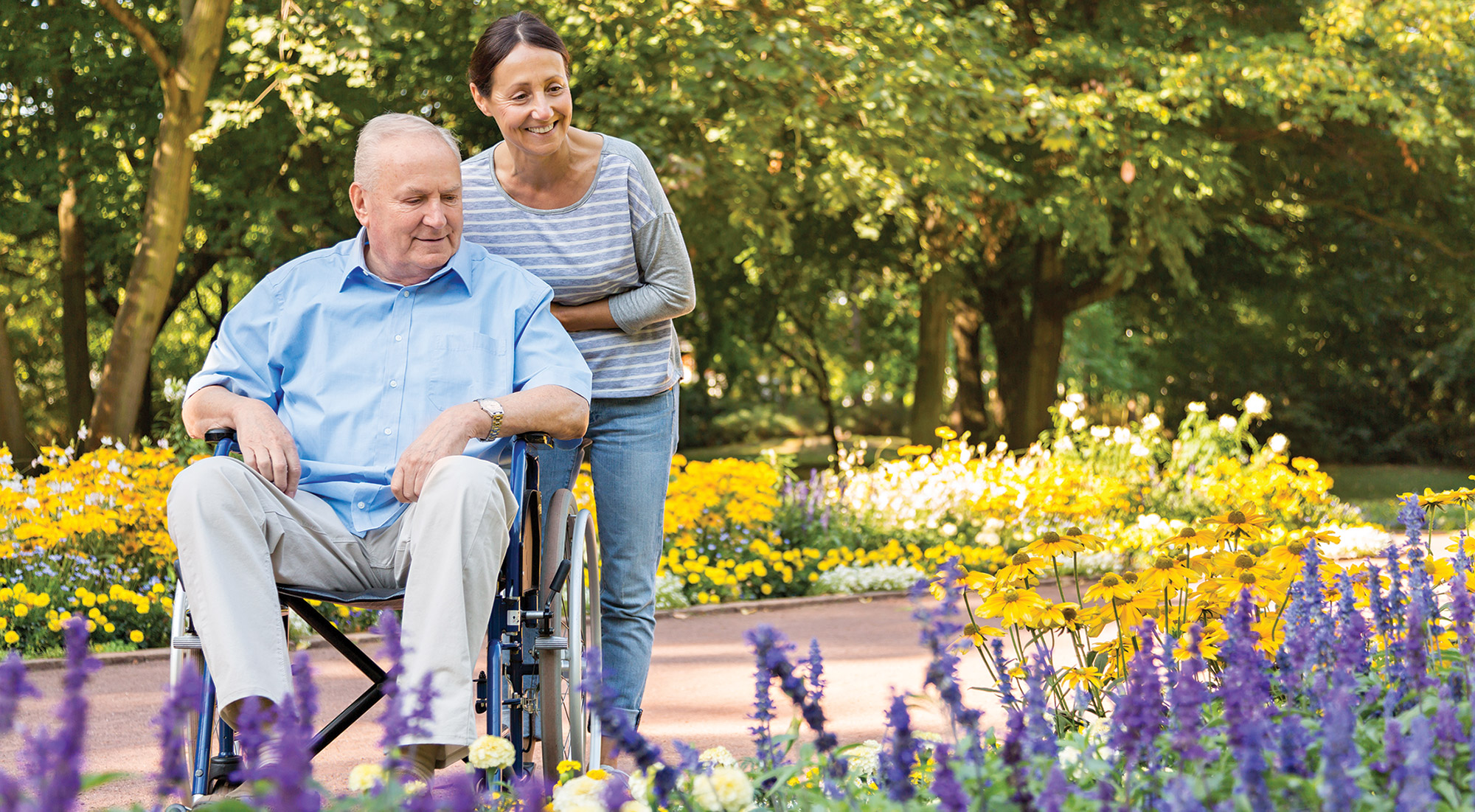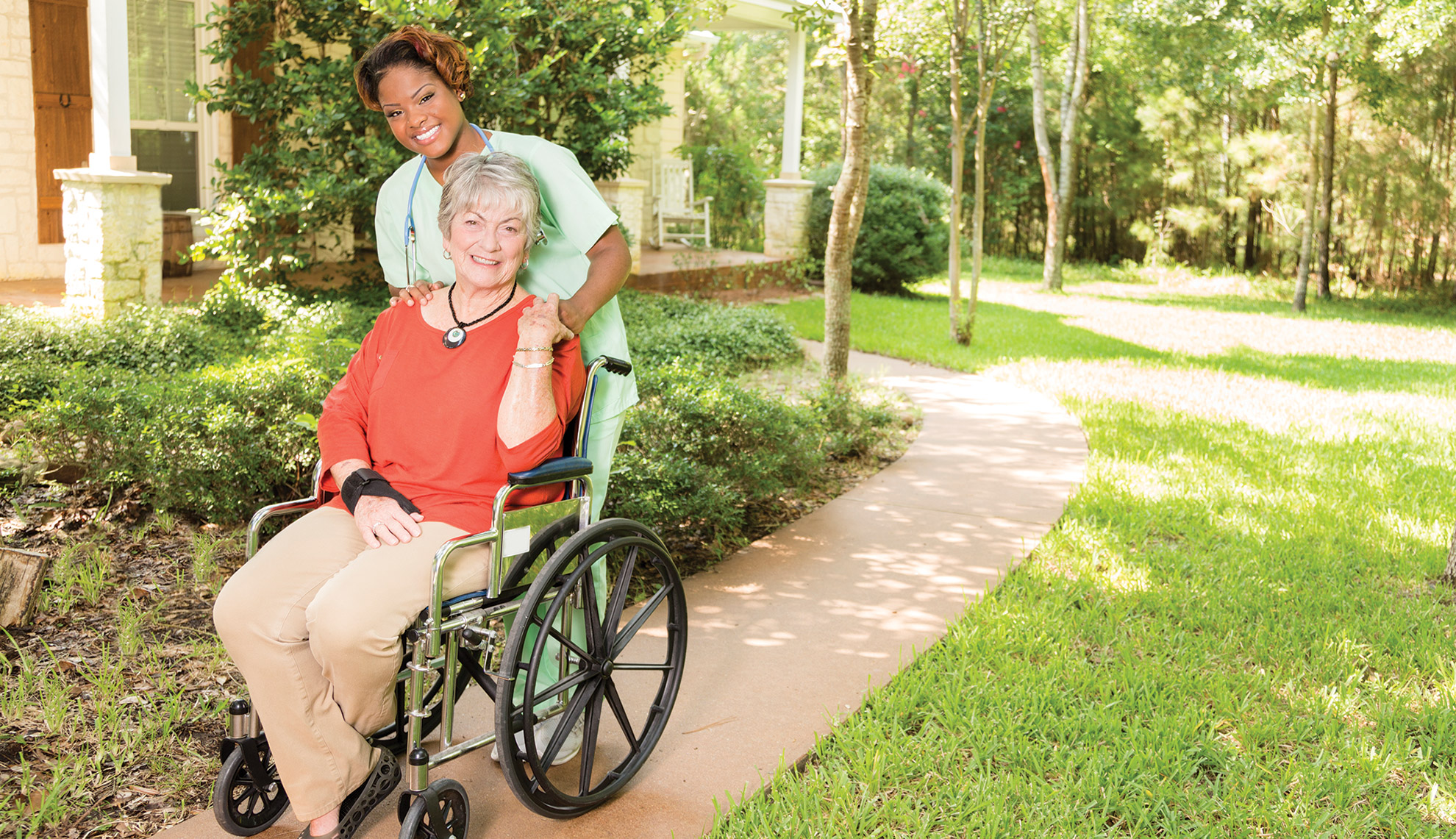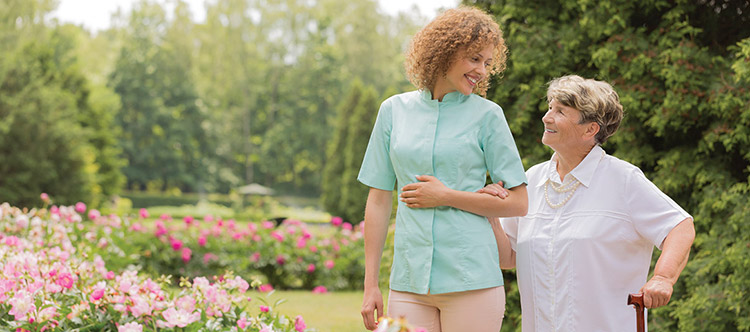 You're in Caring Hands with Golden Heart
Providing Home Care in Charlotte, NC
At Golden Heart Senior Care, we believe there is nothing more important than for a person to receive the highest quality care to live a full independent life in the comfort of their home or a setting of their own choosing.
Golden Heart Senior Care in Charlotte, NC, offers companion care, home help services and personal care right in the comfort of your home.

Our Golden Heart Caregivers
Peace of Mind – Learn about the qualifications of our Caregivers
We Can Help with Home Care in Charlotte, NC
At some point, you or your loved one will no longer be able to stay at home safely. Golden Heart Senior Care provides the highest quality care. It is what you or your loved one deserves. Golden Heart delivers on the compassionate senior care that delivers most. See how Golden Heart Senior Care can help.
What can Golden Heart In-Home Care Services do for you or your loved one?
Golden Heart Senior Care is here to guide you through every step of the process. Our compassionate staff is always available to help make your transition smooth.
Elderly Care in Charlotte NC: A glass of milk is an easy way to get enough calcium. Not everyone enjoys the taste or richness of milk. Are milk alternatives any better?
Senior Care in Mint Hill NC: Taking care of an elderly parent can be stressful. You might have noticed your parents have become more headstrong as they have gotten older.
Kristen Robbins has been a wonderful new addition to the Golden Heart team.